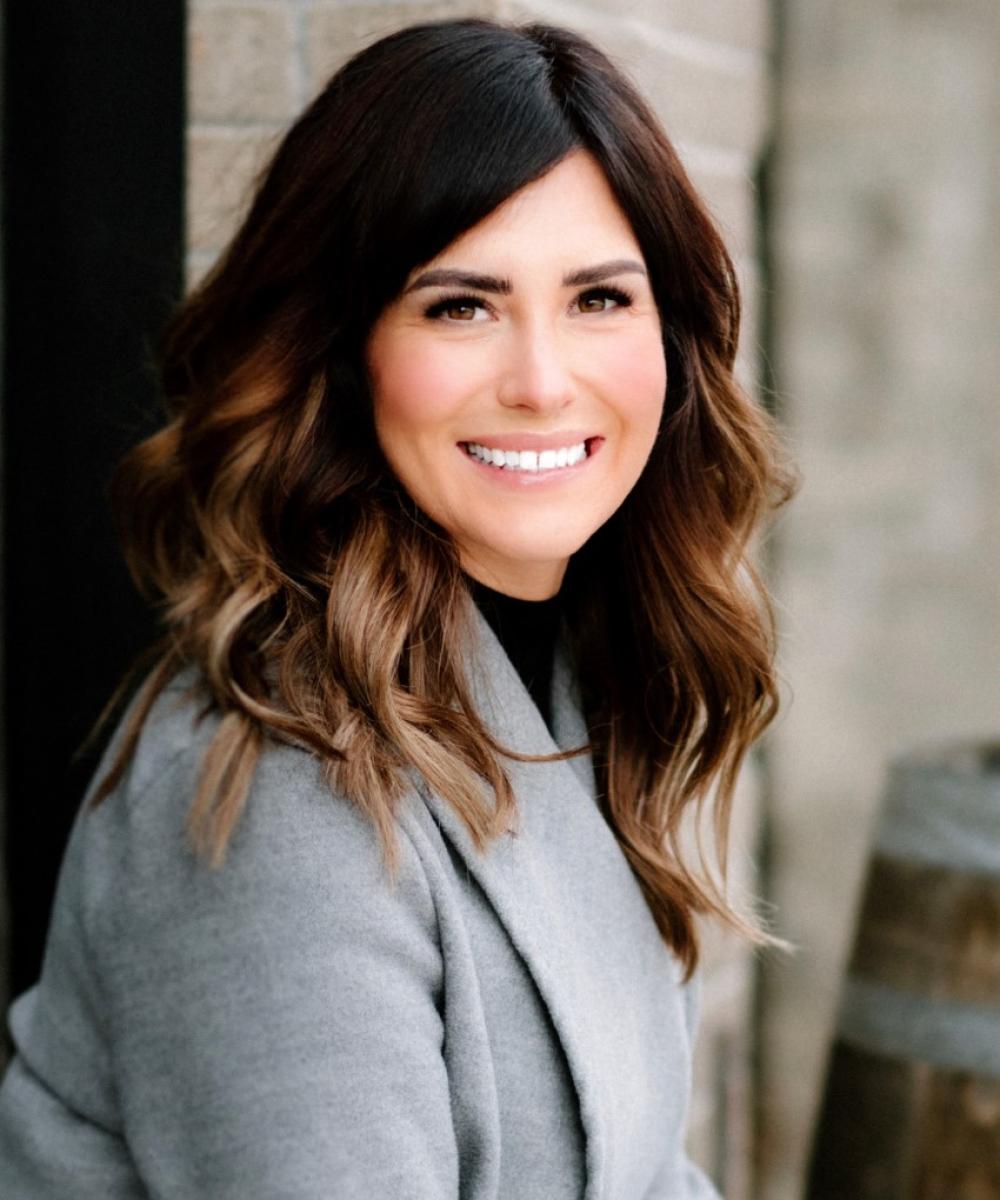 Emily Vigness
Born and raised in Montana, Emily has never been able to find a reason to leave the beautiful Big Sky state. Emily and her husband are blessed to be the proud parents of twin boys, who keep her very busy with their interests in various sports, summer, and winter activities. Making time to enjoy all Montana has to offer is a priority to her and her family. 
Emily has experience working in the banking industry and with customer service. After having her twins, she decided to start her own home and commercial cleaning business. After many successful years in business for herself, she was given the opportunity to pursue a position at Hunter Wealth Management. Emily has a desire to learn new skills and knowledge that she can apply at work and in her personal life.   
Emily strives to bring a positive attitude, optimistic outlook, and a genuine presence to her professional endeavors. Emily's goal is to provide clients with outstanding customer support while fostering long term relationships.