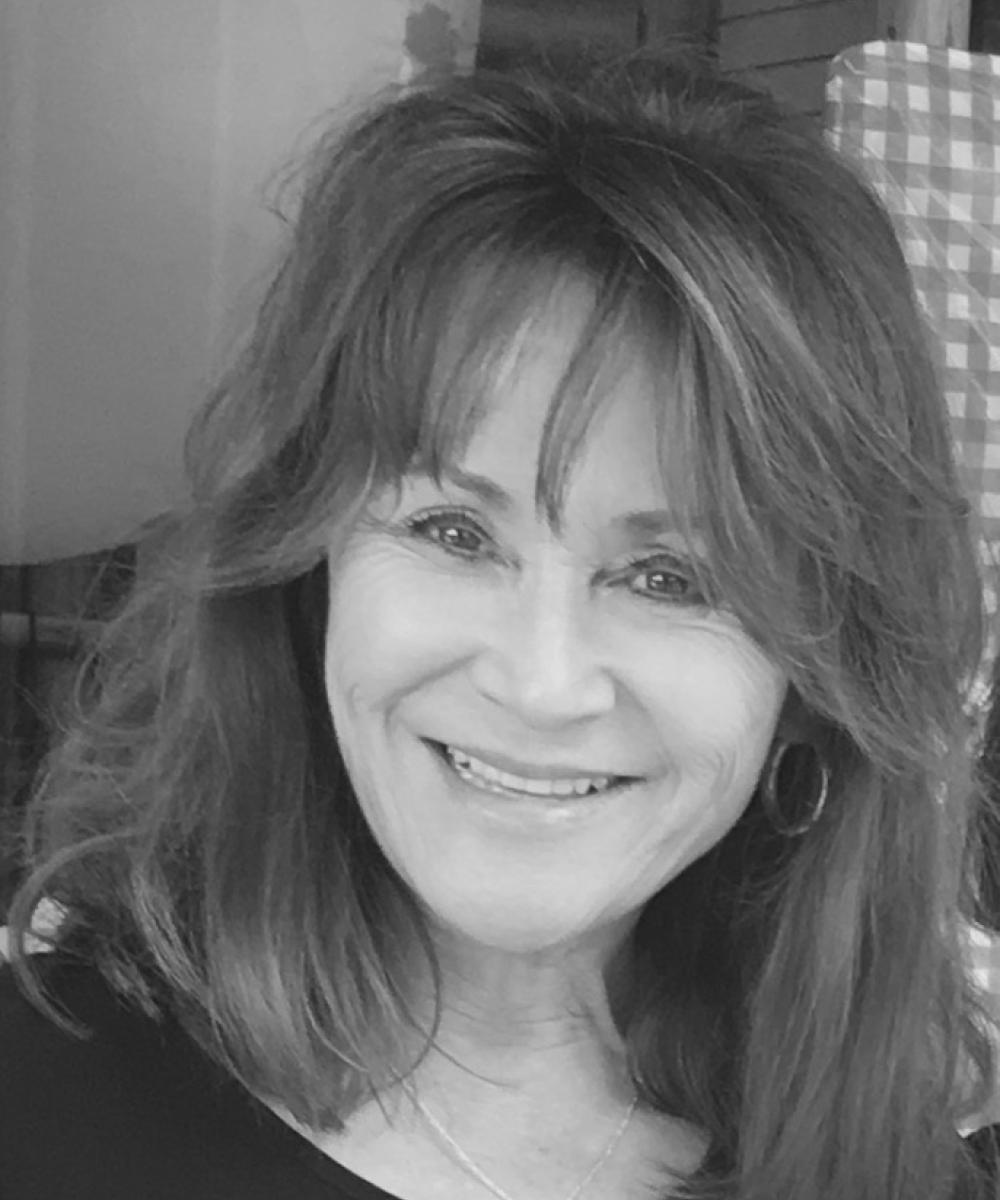 Christy Otto
Administrative Assistant
406.586.9280
Growing up in a military family and traveling abroad has given Christy many opportunities to interact with people from all walks of life, thus shaping the person she is today.
Christy studied Sociology at Monterey Peninsula College in California and the University of Montana. She found Montana to truly be The Last Best Place! Her three sons and her love of the outdoors…hiking, biking, golf and cross country skiing have kept her in Montana for 27 years.
Working in the real estate and banking industry for many years, Christy's goal is to provide clients with quality customer care and professionalism. She enjoys working in financial services and strives to make your customer experience a positive one!